Travel. Experience. Live
Brag Tours is here for those who don't fancy watching the sun rise and set from the same place. We are here for those who want to pack their bags and travel to different places to experience the world, learn new cultures, taste different cuisines or simply let their hair down and enjoy life before breathe becomes air. Everyday, we discover new holiday destinations and not only share them with you, but also help you get there by booking your air, bus or train tickets, and check you into the best hotels.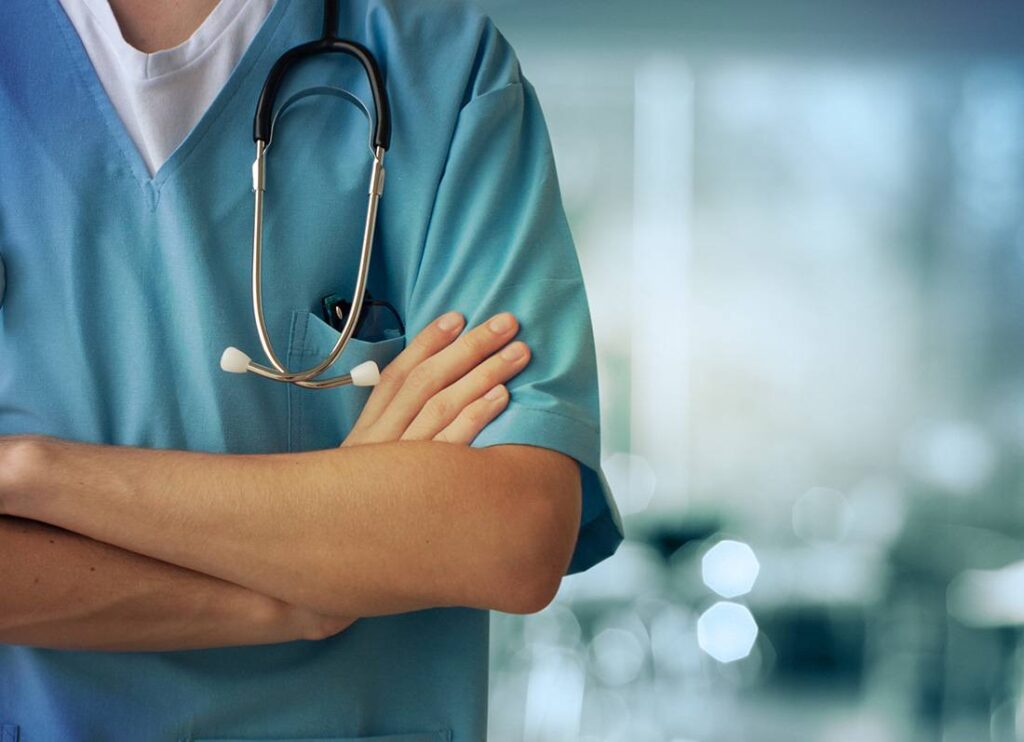 Medical Travel
We offer a peace-of-mind experience for any health traveler. Our aim is to organize your medical journey as worry-free as possible whether you are looking for a way to find the best doctor/surgeon or a way to relax while taking care of medical needs or a way to combine your leisure activities with a health treatment or an annual health checkup.
Through Brag Tours, health travelers are able to combine the provision of health service with organized services of accommodation and entertainment for themselves as well as for their escorts.
Event Management Services
World-class brands trust Brag Tours Events for peace of mind. We have over 10 years of experience working in the Kenyan Events Industry. From large multinationals to local leading companies and institutions, our clients look for an event agency that can do it all; creating a theme, putting together a team of suppliers and making it happen. They demand quality and originality, within budget. Well, we love a good challenge and "No" is a boring answer! With experience in events management spanning from launches to conferences, corporate events, an international day celebrations, non-profit and everything in between. We listen, dream, plan and execute to exceed your expectations.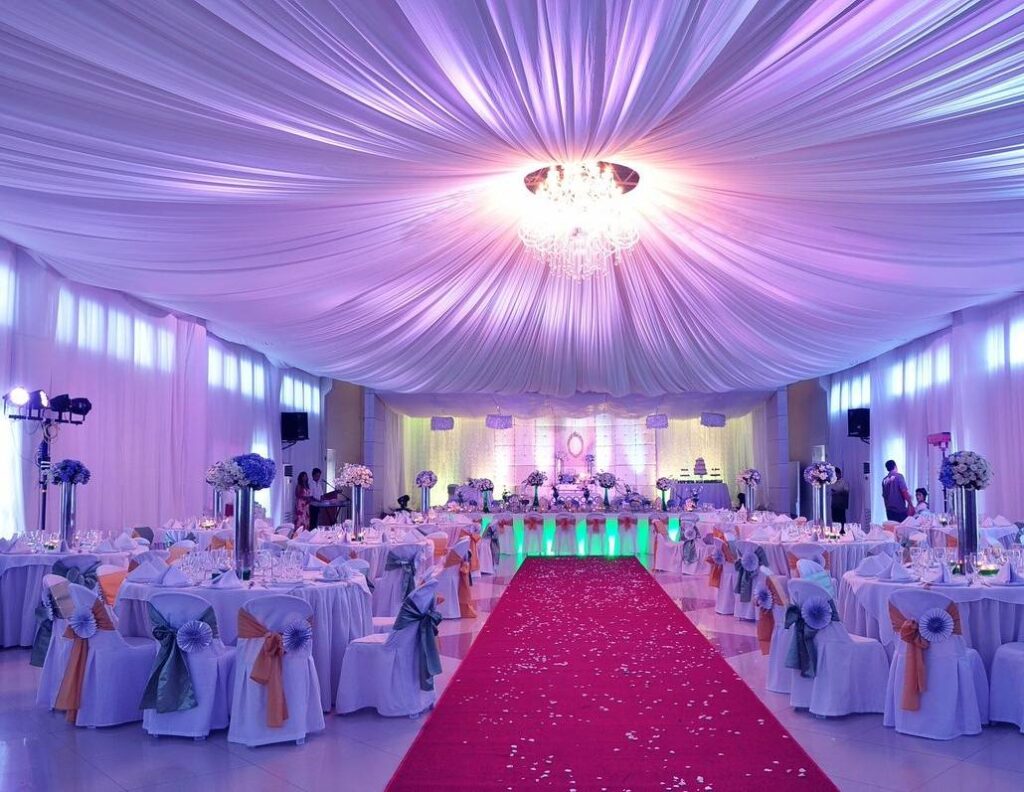 Why Book With Brag Tours?
Brag Tours has built a reputation for delivering innovative and affordable travel experiences professionally with a personalized touch. Our expertise and experience gives us the ability to coordinate the very largest of programs, or the most specific of requirements to meet the expectations of the most inspired client. We are among the top 20 travel company in Kenya with a tradition of excellence in hospitality.